Raytech – Magic Fluid
Magic fluid is a silicon based, sealing and insulating compound from Raytech. It guarantees a degree of protection of at least IP68 and is designed to substitute any type of cast resin.
Packaged in a handy 2 part component bag this self-sealing polymeric insulation can be poured with a free flow viscosity to cover any inside closure in less than 10 minutes.
The material is non-toxic and the cross-linking reaction does not cause any tempaerature increases – avoiding thermal stress on the materials with which it comes into contact.
Get all the details by watching the video.
.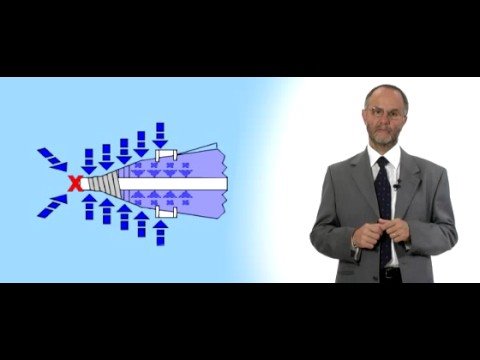 .
Enquire about this product
If you are interested in this product, please contact us by clicking the link below.